Rev. Can. Stephen Attard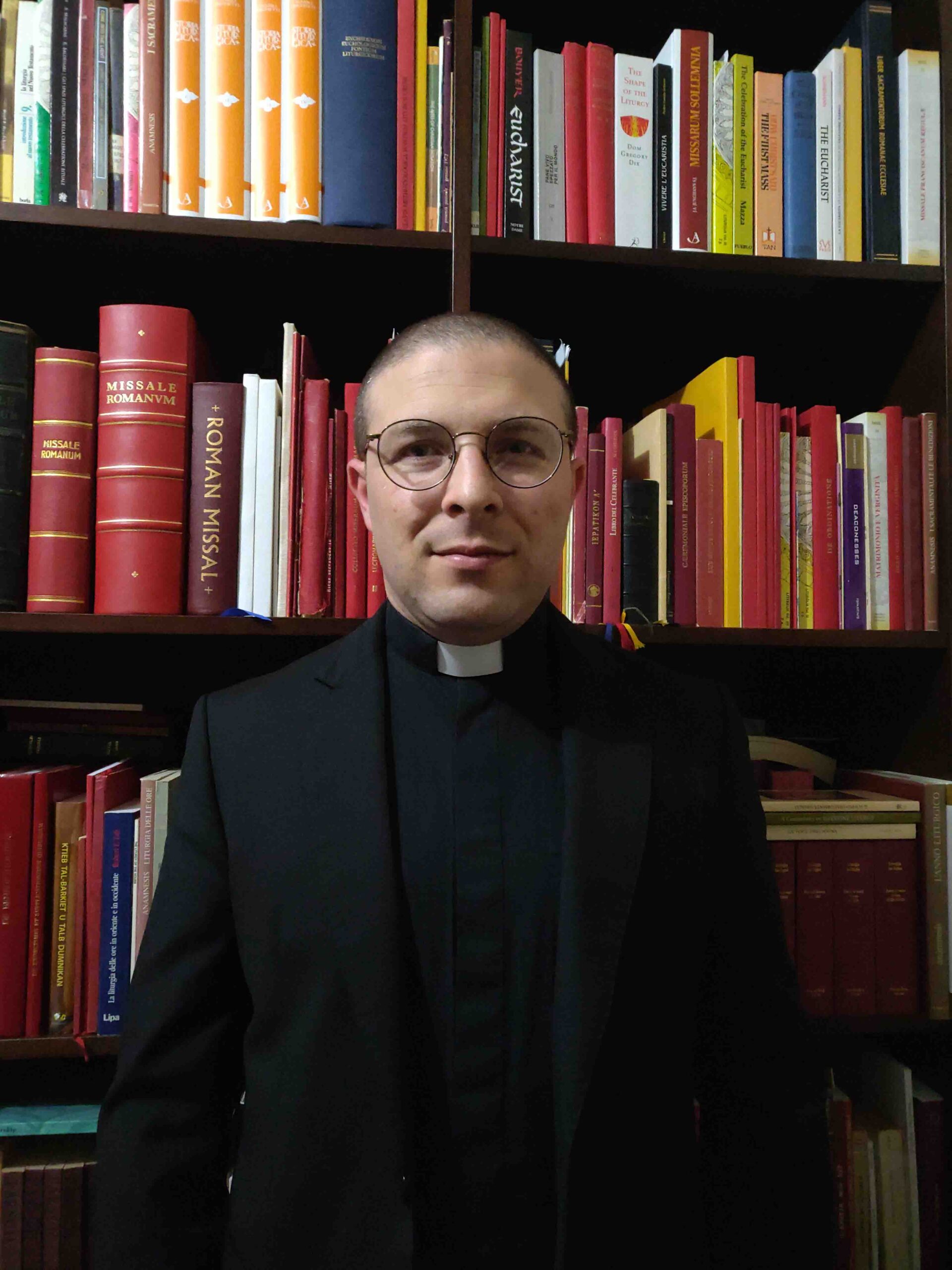 Academic Qualifications
Licentiate in Sacred Liturgy – Pontificio Ateneo Sant' Anselmo, Rome
LicentiateI in Sacred Theology – University of Malta
Bachelor of Sacred Theology – University of Malta
Bachelor of Arts, Theology and Humen Studies – University of Malta
---
Biography
Rev. Can. Stephen Attard was ordained to the priesthood on July 3, 2011 by His Grace, Mg. Paul Cremona OP. He holds a Licentiate in Pastoral Theology from the University of Malta. He furthered his studies at the Pontificio Istituto Liturgico within the Pontificio Atheneo di Sant' Anselmo in Rome, where he obtained a Licentiate in Sacred Liturgy.
Rev. Can. Stephen Attard is a member of the Secretariat for Liturgy of the Archdiocese of Malta, as well as the Commission for the Translation of the Liturgical Books in the Maltese language.
He also serves as an assistant parish priest in Zurrieq and holds the role of Chancellor of the Collegiate Chapter of Saint Lawrence in Vittoriosa. Rev. Can. Stephen Attard is the president of the Vittoriosa Historical and Cultural Society.