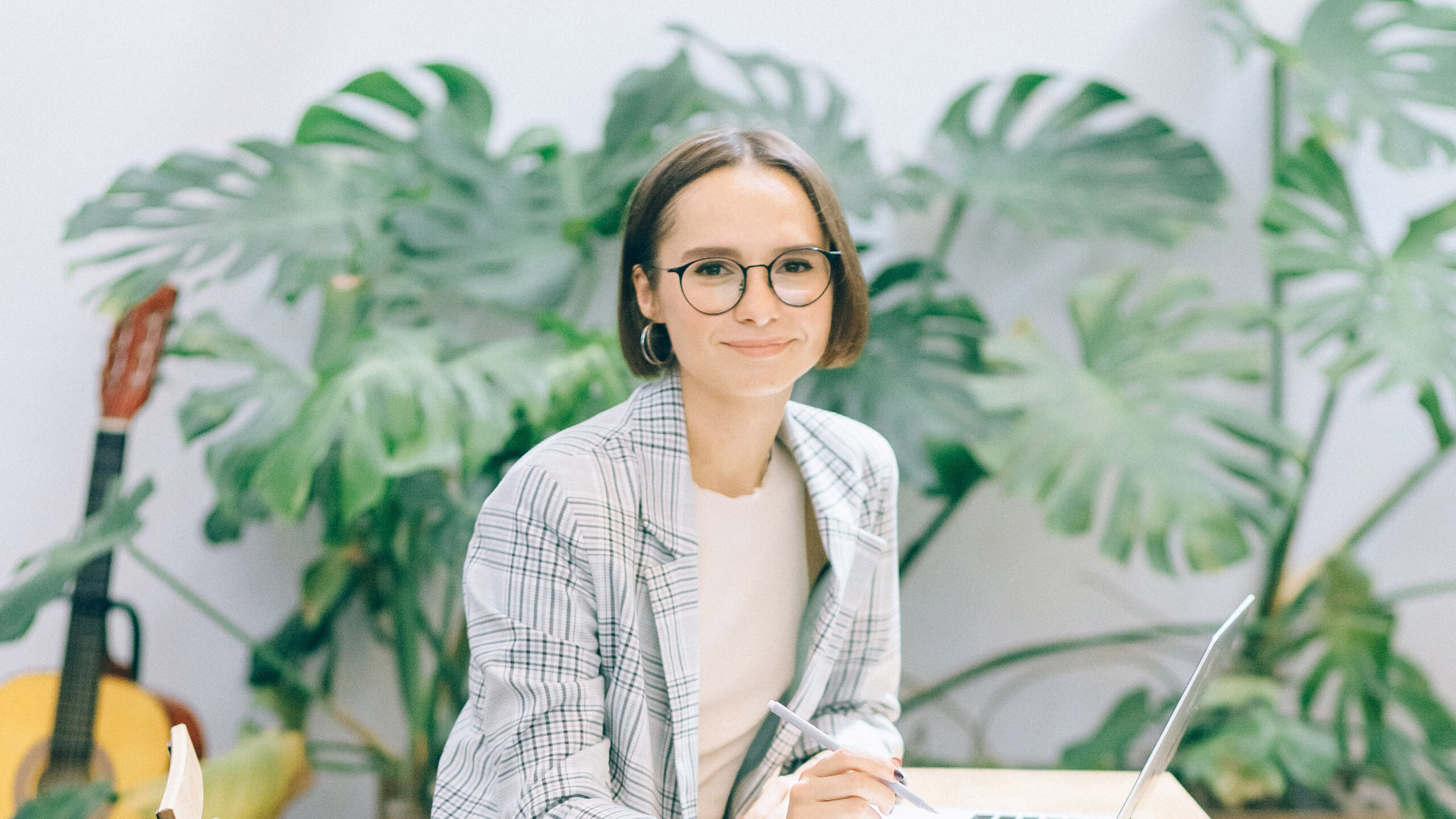 Forming Christians
for today's world
Courses 2023-2024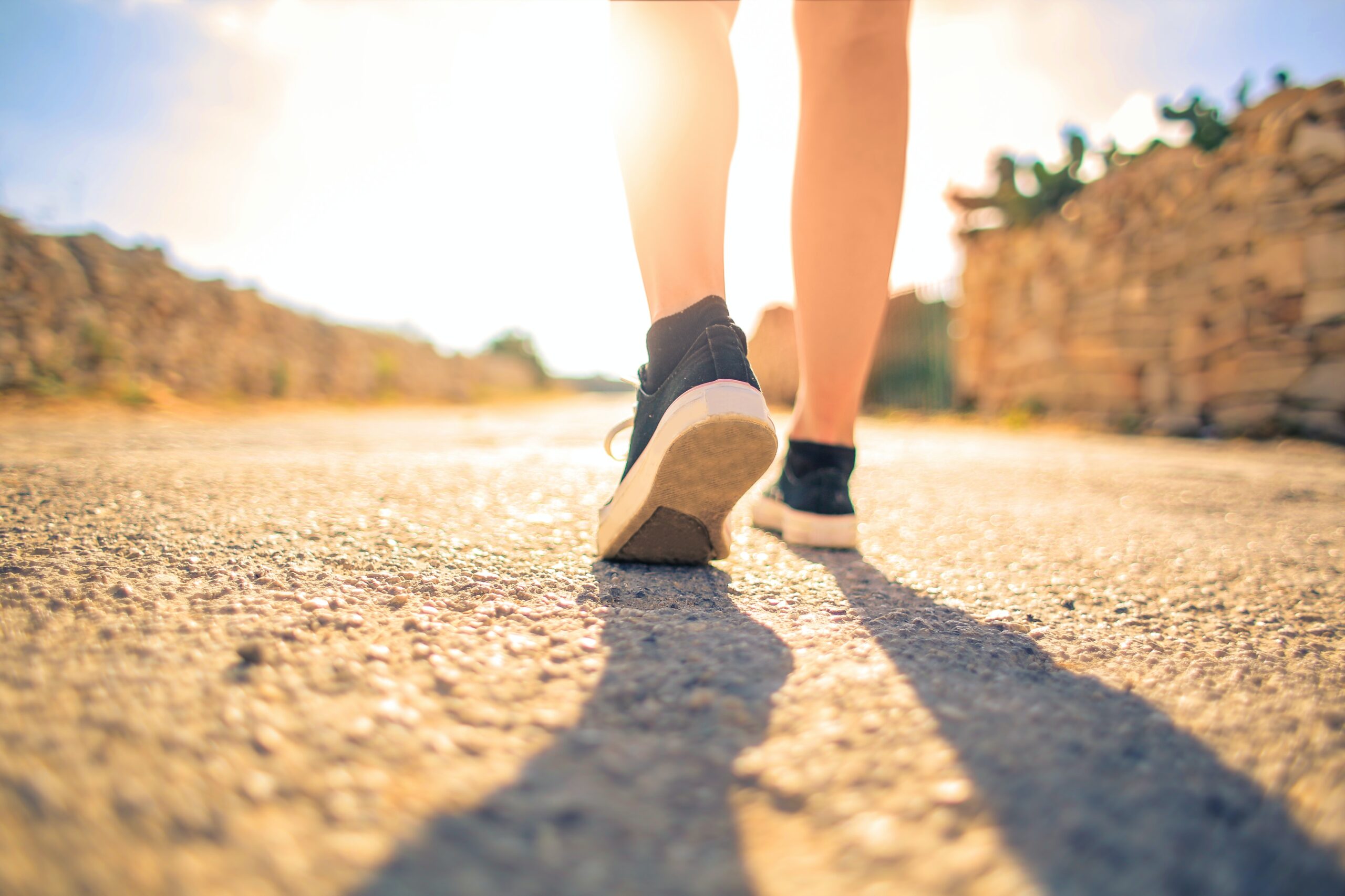 START YOUR JOURNEY
View our courses
"Your word is a lamp for my feet, a light on my path" (Psalm 119). This light is the start of a journey of self-discovery and maturity in wisdom of heart, mind and soul at PFI. We accompany you along the way to understand better your role within society and empower you to achieve it within your community. Start on – check our courses here. 
"My only regret about the course is that it came to an end!"
"It's like having two eyes, one which sees spirituality and the other the physical body/health...the Spiritual Dimension in Health Carecourse is helping me to gain a deeper perception into health and healthcare. This leads to better assessment and management of each patient in helping them live their life to their full potential as human beings."
"Nixtieq ngħidlek grazzi ħafna ta' dan il-kors. Dħalt għalih mingħajr ma bsart li se jolqotni daqshekk!"
It is more than an introduction - it highlights the treasure we have in the Catholic faith of having the sacrament of the Holy Eucharist and how honoured we should feel when we are called to share in the eucharistic ministry.
Student Area
Important infomation for prospective and current students
Subscribe to our Mailing List
Keep up to date with our initiatives, from time to time, by subscribing to our mailing list.