Dr Luke J. Buhagiar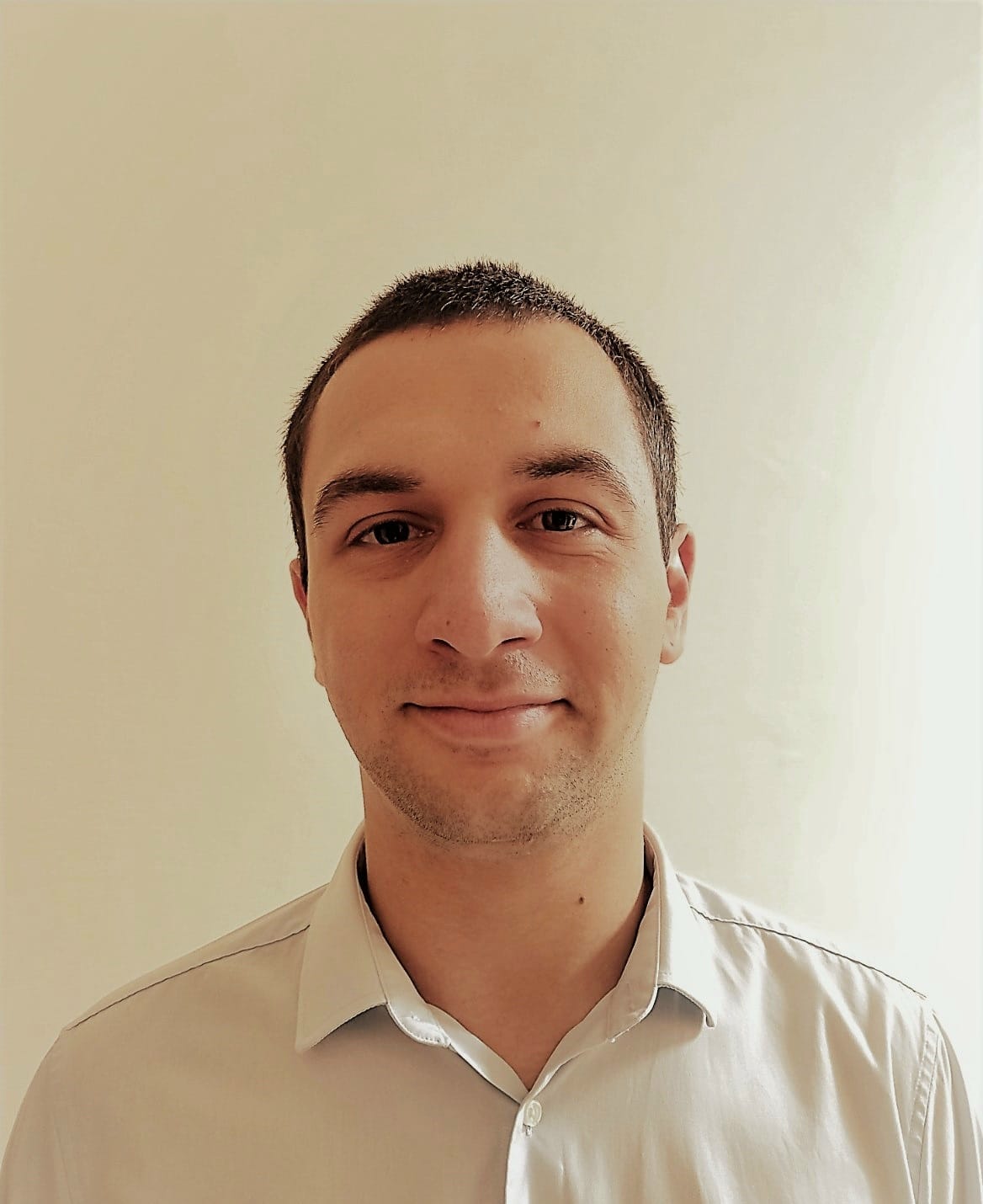 Academic Qualifications
Doctor of Philosophy, University of Malta.
---
Biography
Dr Luke J. Buhagiar is a lecturer at the Department of Public Policy within the Faculty of Economics, Management and Accountancy at the University of Malta. He lectures on the intersection between ideas, society and policy; on political behaviour; and on research methods, among other areas. Dr Luke J. Buhagiar holds a PhD in social psychology from the same institution, with his doctoral research concentrating on Arab-Maltese relations. His thesis introduced an action-oriented approach to the examination of intergroup relations, which fosters meaningful interaction between diverse communities while upholding the respect of minority groups by the majority in society.
Prior to his role as a lecturer at the University of Malta, Dr. Luke J. Buhagiar held various research positions. Notably, he served as the Chief Research Officer for the research institute Discern. During his tenure, he led research projects that delved into the representations of Catholicism in Malta, youth engagement, and the impact of the Covid-19 pandemic on parishes across Malta.
Dr Luke J. Buhagiar presents his work regularly at international conferences, and publishes regularly in various peer-reviewed journals and edited volumes, on matters related to social psychology, societal phenomena, theory and social representations.
Lectures in: