Mr Karl Cortis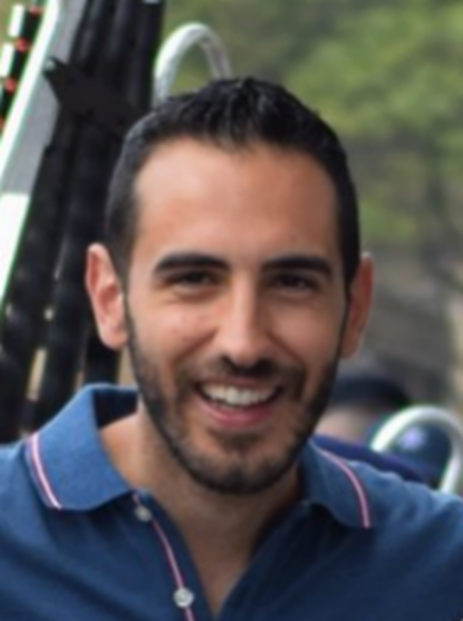 ---
Biography
After graduating as a teacher of Physical Education, Mr Karl Cortis spent nine years teaching the subject at the Archbishop's Seminary School. In 2018, he graduated as a teacher mentor and was responsible for mentoring trainee teachers and newly qualified teachers. In 2019, Mr Karl Cortis obtained a Master of Science from School of Sport and Exercise Rehabilitation Sciences within University of Birmingham. His dissertation focused on Physical Education Assessment in Maltese Secondary Schools. He is trained in 'Teaching Personal and Social Responsibility Through Sport'.
Mr Karl Cortis occupied various roles in the field of sport, including being coach and subsequently, head coach at Sport Malta. In 2010, he was awarded the 'Annabelle Vassallo Award' for being most committed coach at Sport Malta.
Currently, Mr Karl Cortis is a lecturer of Physical Education (P.E.) and Sport at the University of Malta Junior College. He also lectures at the Institute for Physical Education and Sport within Faculty of Education at the University of Malta. He is currently reading for a PhD and is basing his research on the implementation of cooperative learning and digital technologies in physical education.