Ms Silvana Cardona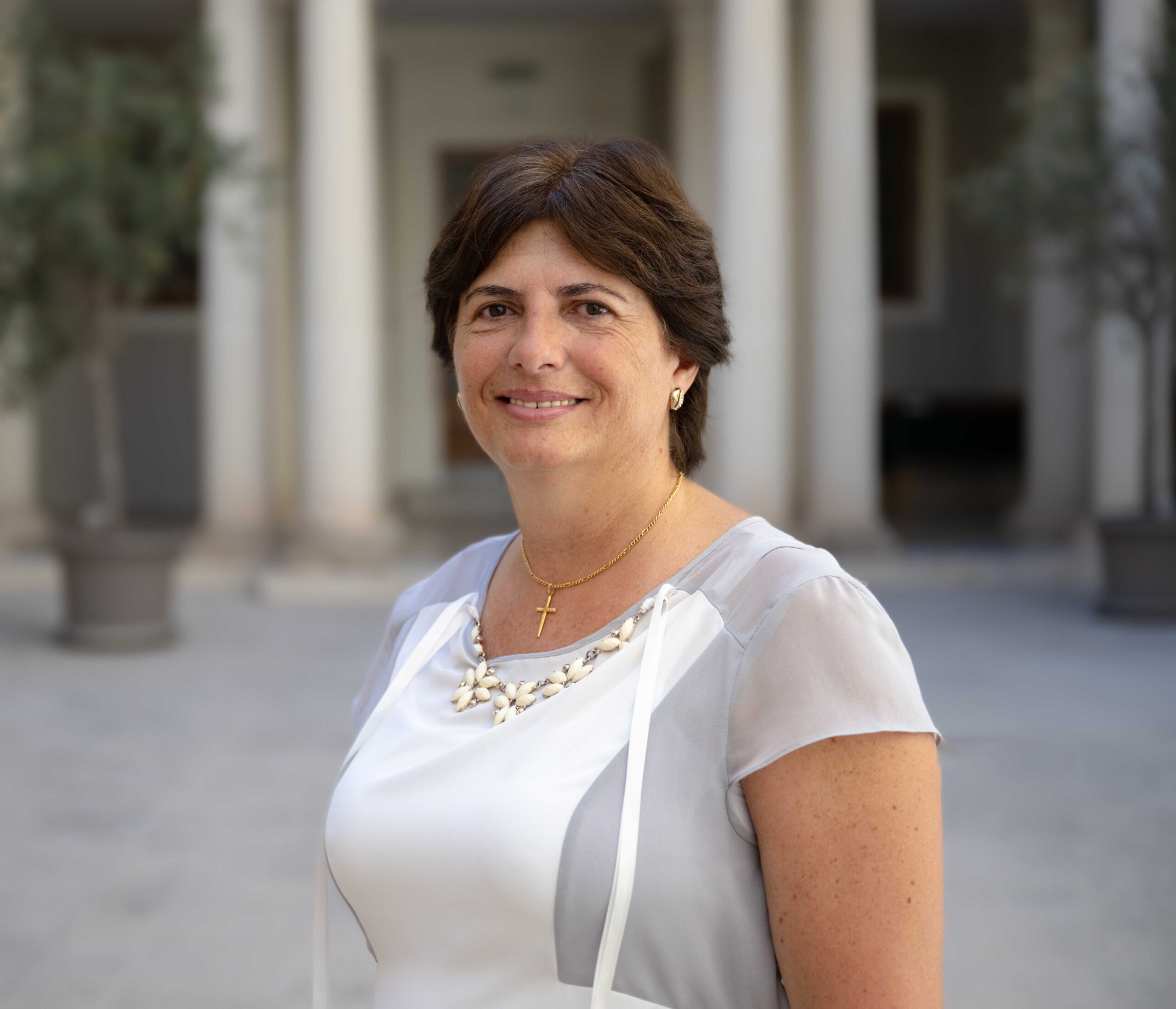 Academic Qualifications
Higher Education Award in Pastoral Care/Chaplaincy in School, Pastoral Formation Institute. Malta.
Certificate Course in Education for instructors, Department of Education, Malta.
---
Biography
Silvana Cardona is a dedicated pastoral worker within the Spiritual Development in Schools department in the Archdiocese of Malta. With three decades of experience as an educator, she has taught young people facing social, emotional, and behavioural challenges. Since 2014, she has voluntarily coordinated the Prayer Spaces Team in Malta, collaborating with Fr Paul Chetcuti SJ and Fr Reuben Gauci. In 2019, Silvana transitioned to a full-time role within the Archdiocese of Malta. She has completed a Higher Education Award in Pastoral Care/Chaplaincy in Schools through the Pastoral Formation Institute.
Silvana leads prayer spaces in the Award in Creating and Animating Prayer Spaces Training Course, as well as other training sessions in both church and state schools. Her sessions cater to senior leadership teams, educators at the primary and secondary levels, literacy educators, catechists, youth groups, Parish Centres, Learning Support Centres, Skolasajf Centres, and FEE Fest.
Her dedication has led her to attend various international events, including the Prayer Spaces in Schools European Leaders Round Table in Guildford, UK; the Prayer Spaces Day Conference in London; and The Gathering-24-7 Prayer International in Birmingham and Vienna. These experiences have enriched her knowledge, facilitated spiritual growth, and provided her with fresh ideas for creating impactful prayer spaces.
Lectures in: