Rev. Prof. Paul Sciberras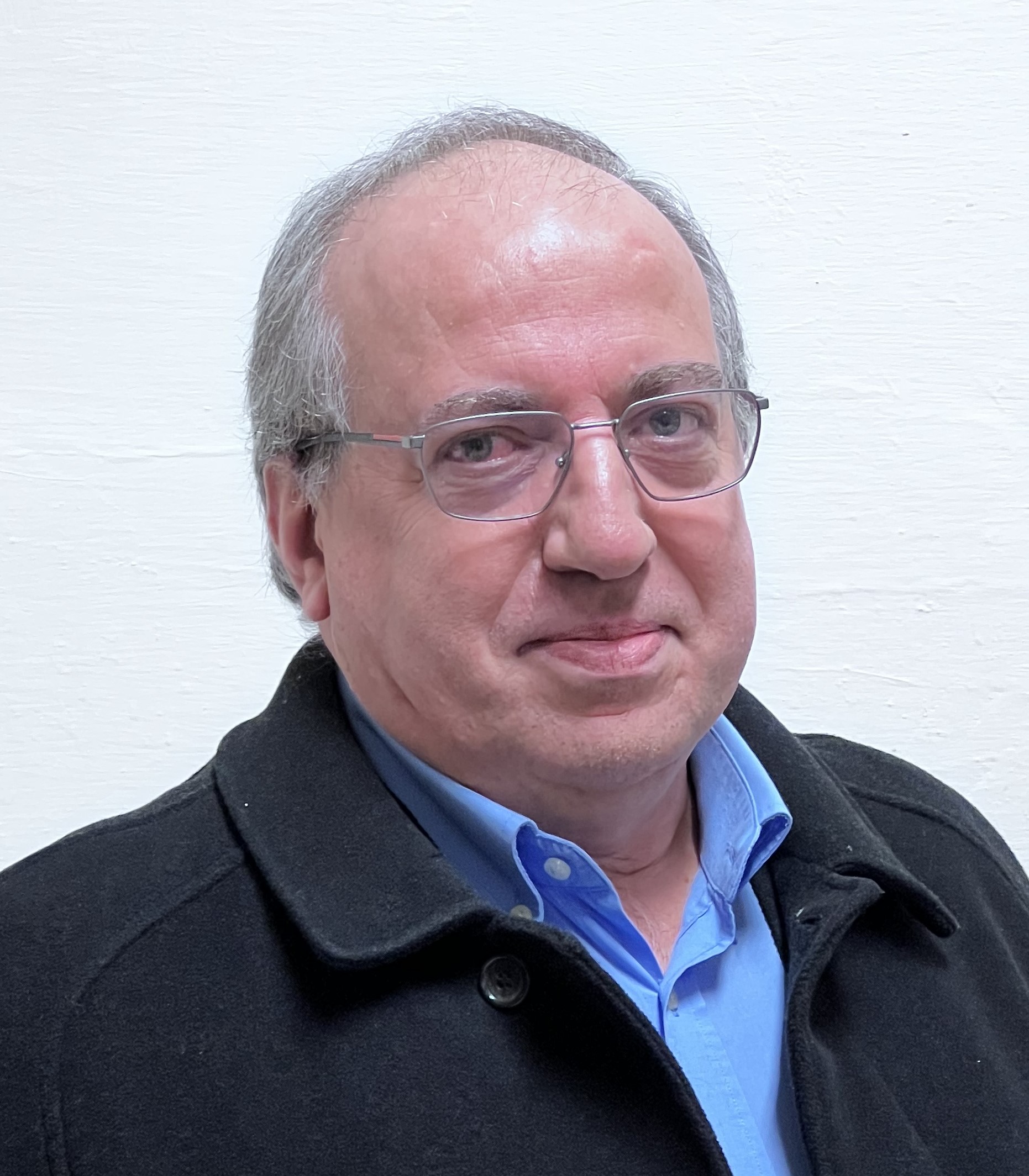 Academic Qualifications
Doctorate in Sacred Theology (SThD), University of Malta.
---
Biography
Rev. Prof. Paul Sciberras earned his S.Th.B. degree in 1986 from the Faculty of Theology at Tal-Virtù, Rabat, Malta. Subsequently, he pursued an S.Th.L. degree, specializing in Pastoral Theology, at the University of Malta in 1988. His dissertation, titled "The New Consciousness of God through Suffering in Job," showcased his early dedication to probing intricate theological concepts.
Continuing his academic pursuits, Rev. Prof. Sciberras obtained an S.S.L. degree from the Pontifical Biblical Institute in Rome in 1992. His dissertation was titled "A Study of the Repeated Visions in Acts 10,1-11,18." In 1994, he was declared Candidatus ad Doctoratum after completing the preparatory year for the Doctorate in Scripture Sciences (S.S.D.).
Rev. Prof. Sciberras began his teaching career in 1995 at the Faculty of Theology within the University of Malta, specifically in the Department of Sacred Scriptures, Hebrew, and Greek. His expertise encompasses areas such as Synoptic Gospels, Pauline Letters, Acts of the Apostles, Language and Text of the New Testament, and New Testament Exegesis. He lectures in these areas at both undergraduate and postgraduate levels.
In 2011, he received his Doctorate in Sacred Theology summa cum laude, presenting a thesis titled "Mgr Prof. P.P. Saydon's version of 1 Thessalonians: An exegetical and translation-critical study." In 2012, he was appointed as a full-time lecturer.
From 2013 to 2021, he served as the Head of the Department of Sacred Scripture, Hebrew, and Greek. In November 2016, he was promoted to the position of Senior Lecturer. He has been Associate Professor since 2020. Additionally, he assumed the role of Deputy Dean of the Faculty of Theology in October 2021.
Rev. Prof. Sciberras's engagement extends beyond academia. He co-edited the Maltese Bible in Braille and served as a biblical consultant for the Christmas Story in Maltese Sign Language. He served as editor of the 5th Edition of the Bible in Maltese, published by the Malta Bible Society in 2020. He also contributes as a member of the Commission for the Revision of the Bible in Maltese and the Doctrinal Commission of the Maltese Episcopal Conference.
He has published in several peer-reviewed journals in Maltese, English, and Italian.
Lectures in: