Jesmond Schembri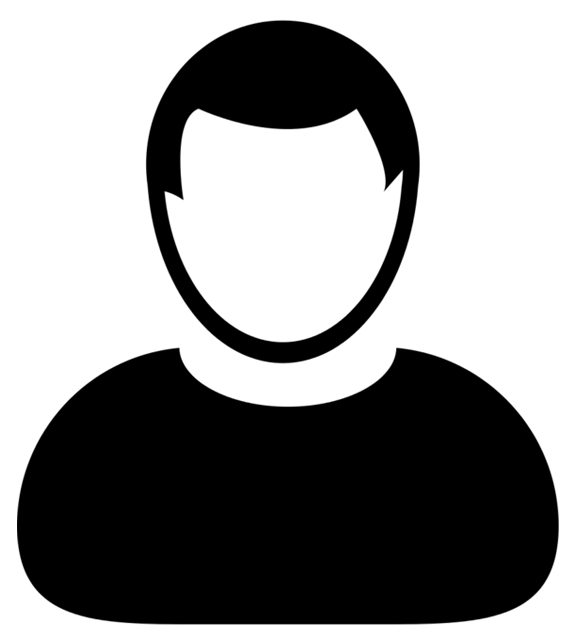 Academic Qualifications
Licentiate in Theology – University of Malta
Master in Theology – University of Malta
Master of Arts in Social Work – University of Hull, United Kingdom
Postgraduate Certificate in Social Work Management – University of Malta
Bachelor of Arts (Honours) in Theology – University of Malta
Bachelor of Arts (Honours) in Social Studies – University of Malta
Bachelor of Arts in Social Studies and Psychology – University of Malta
---
Biography
Jesmond Schembri is a social worker by profession. He has been involved in the local social sector for the last twenty six years. During this time he held a number of positions, including managerial ones. His primary area of interest is working with persons experiencing addictions and their families. He also lectures social policy at the University of Malta in the capacity of occasional lecturer.
Jesmond started studying theology at the University of Malta in 2012 and graduated B.A. (Hons.) in 2017. He has just finished reading a Master's degree in Theology. His main theological interest is Ecclesiology, especially the early period. He plans to further his theological studies.
Jesmond is married and has two adult sons. For these last years he has been an active member of the Greek Catholic Parish of Our Lady of Damascus in Valletta.
Lectures in: