Mgr Dr Edgar Vella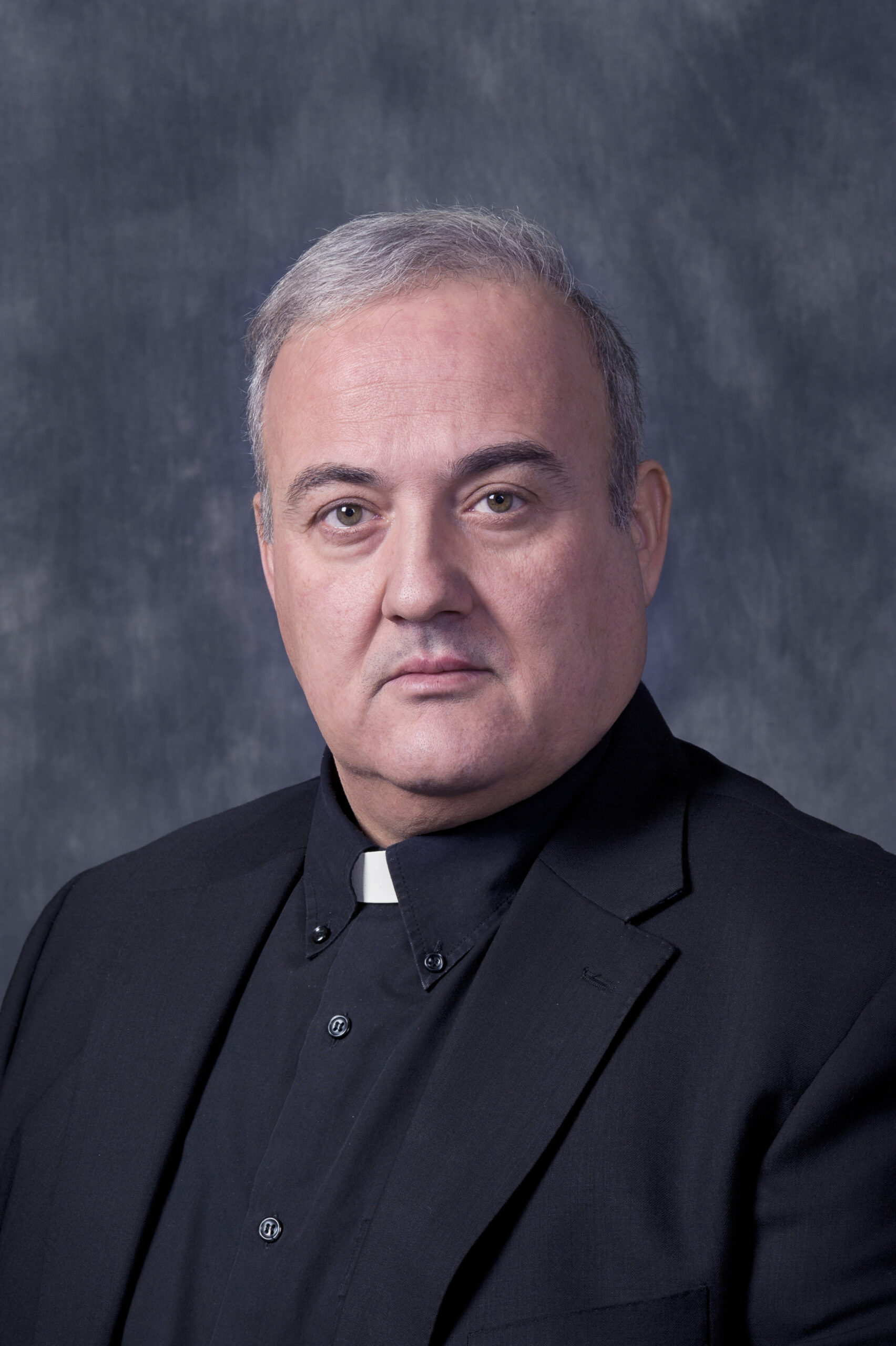 Academic Qualifications
Doctorate in Theology
---
Biography
Mgr. Dr. Edgar Vella has followed art and art history at the Polytechnic between the years 1978 and 1980. In 1980, he entered the Major Seminary, where he started the course leading to the Licentiate in Theology between the years 1985 and 1988. In 2012, he read for a Doctor of Philosophy degree from the University of Malta.

He was ordained a priest in 1988 and served in two parishes. He was appointed assistant curator of the Cathedral Museum in Mdina in 1993, where he organised various thematic exhibitions. While still serving in pastoral work, he was also appointed in 2001 as an officer responsible for the inventories of all historic and artistic items conserved in Maltese ecclesiastical entities. He was also appointed Curator of the Cathedral Museum in 2005, and in collaboration with the Cathedral Commission, he embarked on a vast project of refurbishing the whole museum.

Mgr. Vella is a passionate art collector and connoisseur and was instrumental in introducing the Neapolitan Crib to Malta with a series of exhibitions between 2004 and the present day. He authored, amongst others, 'An Eighteenth-Century Neapolitan Crib in Malta' in 2012 and his doctoral thesis 'Treasures of Faith' in 2016. He also published various papers in prestigious local publications and co-authored others abroad.

He is a board member of the Commission for the Cultural Catholic Heritage and responsible for the Archdiocese's inventories.
Lectures in: