Rev. Brendan Gatt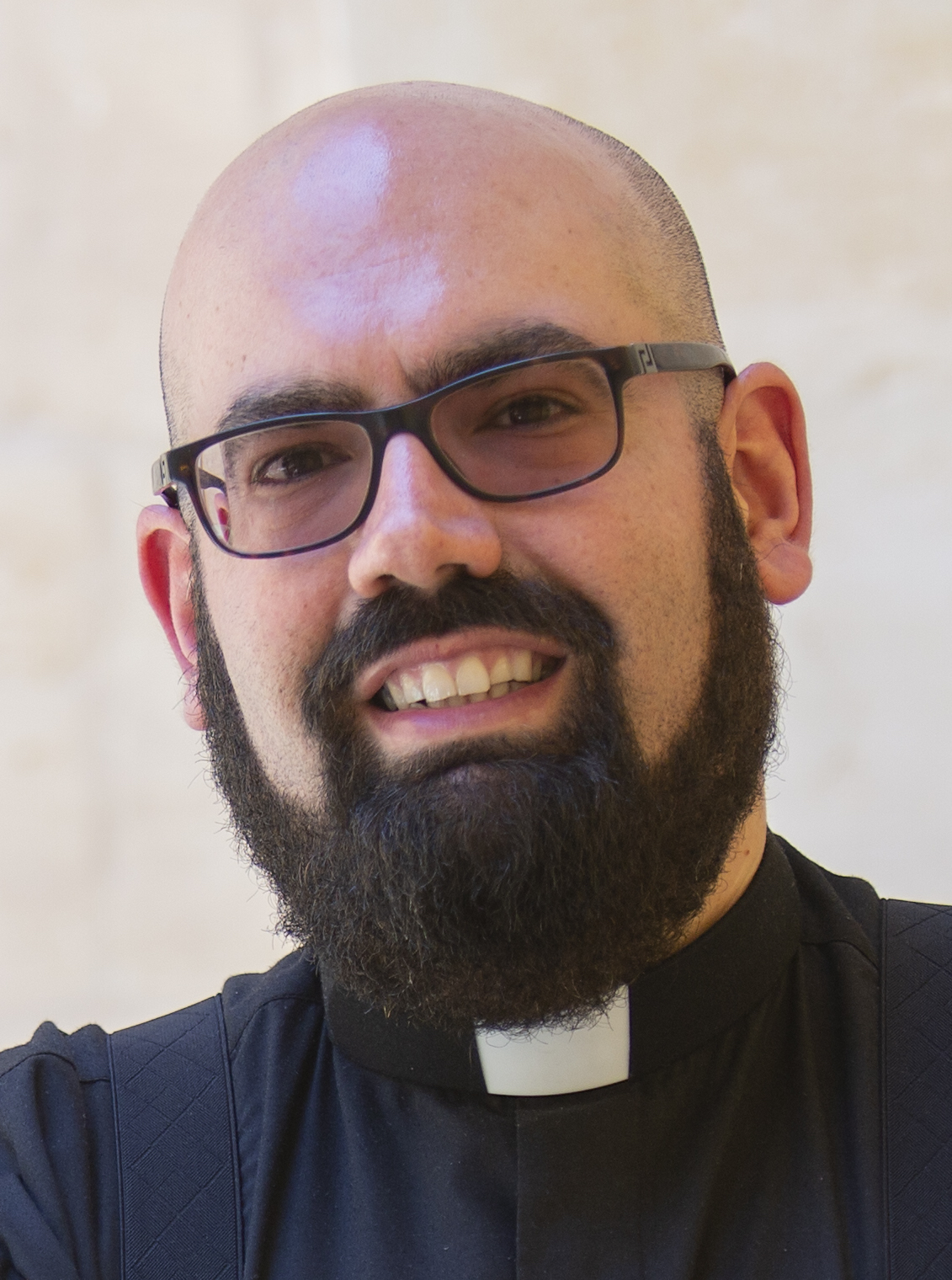 Academic Qualifications
Licentiate in Canon Law (JCL), Pontificia Università Gregoriana, Rome.
---
Biography
Rev. Brendan M. Gatt received his primary and secondary education at De La Salle College, Cottonera. In September 1997, he embarked on a journey of discernment for the priesthood at the Archbishop's Seminary in Rabat. This journey culminated in his ordination as a priest on the 29th of June 2004.
In September of the same year, he relocated to Rome to further his studies in Canon Law at the Pontificia Università Gregoriana, all while residing at the Venerable English College. In June 2007, he attained a Licentiate in Canon Law (JCL). During the 2008-2009 academic year, he pursued Diploma course in Canonical Jurisprudence at the Gregorian University.
Rev. Brendan M. Gatt serves as the Judicial Vicar of the Metropolitan Tribunal and provides pastoral assistance in the parish of Saint Joseph, Msida. He also holds the role of Principal Chaplain of the Maltese Association of the Order of Malta (MASMOM). In addition, he serves as a spiritual director of the Youth Fellowship/Cenacolo Community and holds the position of a canon within the Collegiate Chapter of Saint Lawrence in Birgu.
His contributions extend beyond his pastoral roles. Rev. Brendan M. Gatt actively participates in various radio and television programs in Malta and regularly contributes a column to the Sunday Times of Malta. Furthermore, he shares his expertise by lecturing in the University of Malta's MA in Matrimonial Canon Law and Jurisprudence course.
Lectures in: