Rev. Reuben Gauci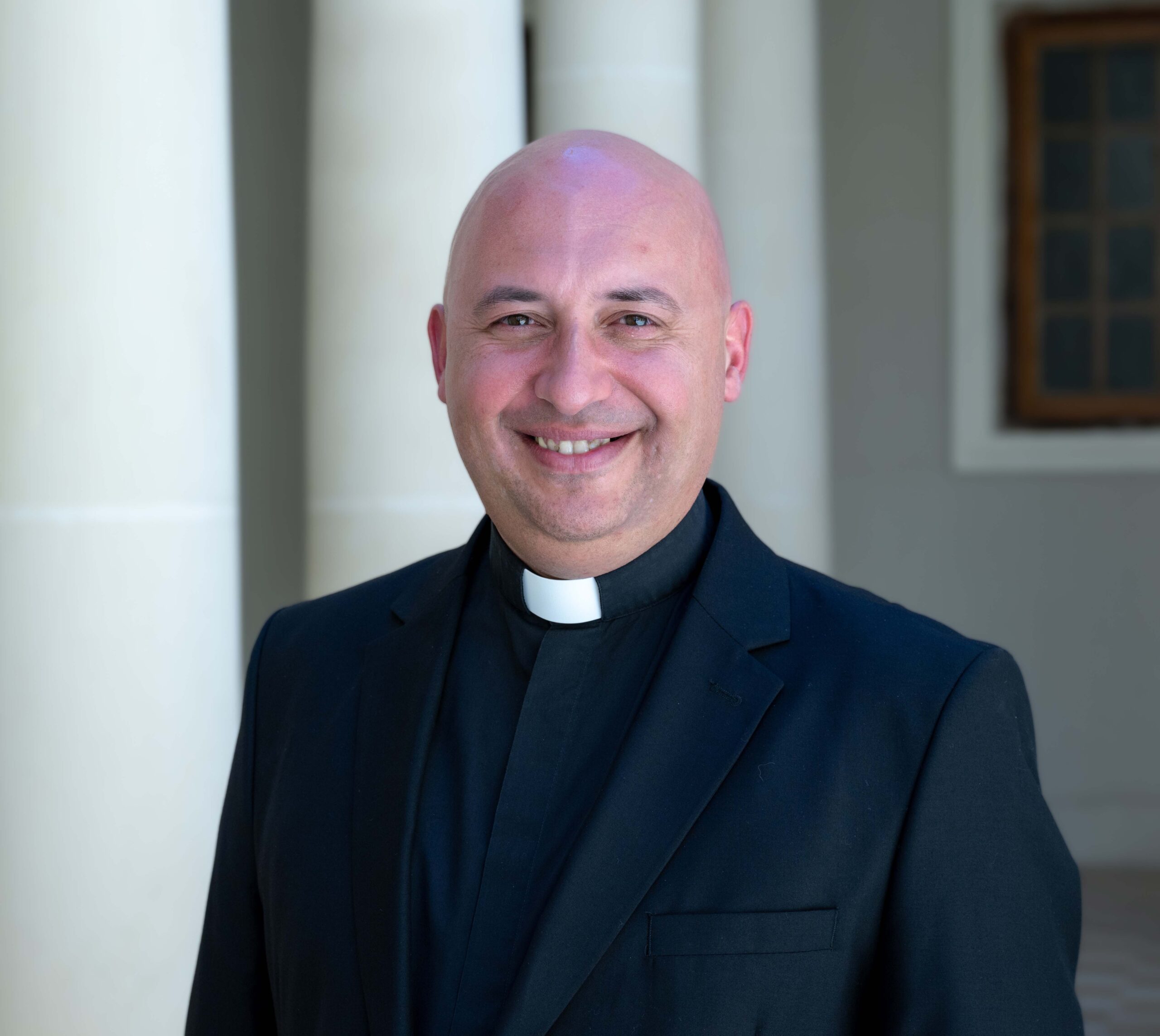 Academic Qualifications
Masters of Arts in Spiritual Companionship, University of Malta
Licentiate in Pastoral Theology, University of Malta
Bachelor in Sacred Theology, University of Malta
---
Biography
Fr Reuben Gauci was ordained as a diocesan priest in 2006. He dedicated his early years of priesthood to the parish of St Sebastian, serving there until 2010. Concurrently, in 2007, he began his journey as a religious counsellor, a role he has embraced with dedication.
In September 2010, Fr Reuben began ministering as a full-time religious counsellor at a state college and as the Ecclesiastical Assistant for Żgħażagħ Azzjoni Kattolika (ŻAK). In 2012, he took on the role of chaplain at Giovanni Curmi Higher Secondary.
The Archbishop appointed Fr Reuben as Coordinator for Religious Counsellors in state schools. This role was followed by a year, from 2016 to 2017, during which he also coordinated pastoral care in Church schools.
Since September 2017, Fr Reuben has been coordinating the Spiritual Development in Schools Unit, overseeing spiritual growth initiatives for both State and Independent Schools.