Ms Miriam Bartolo SDC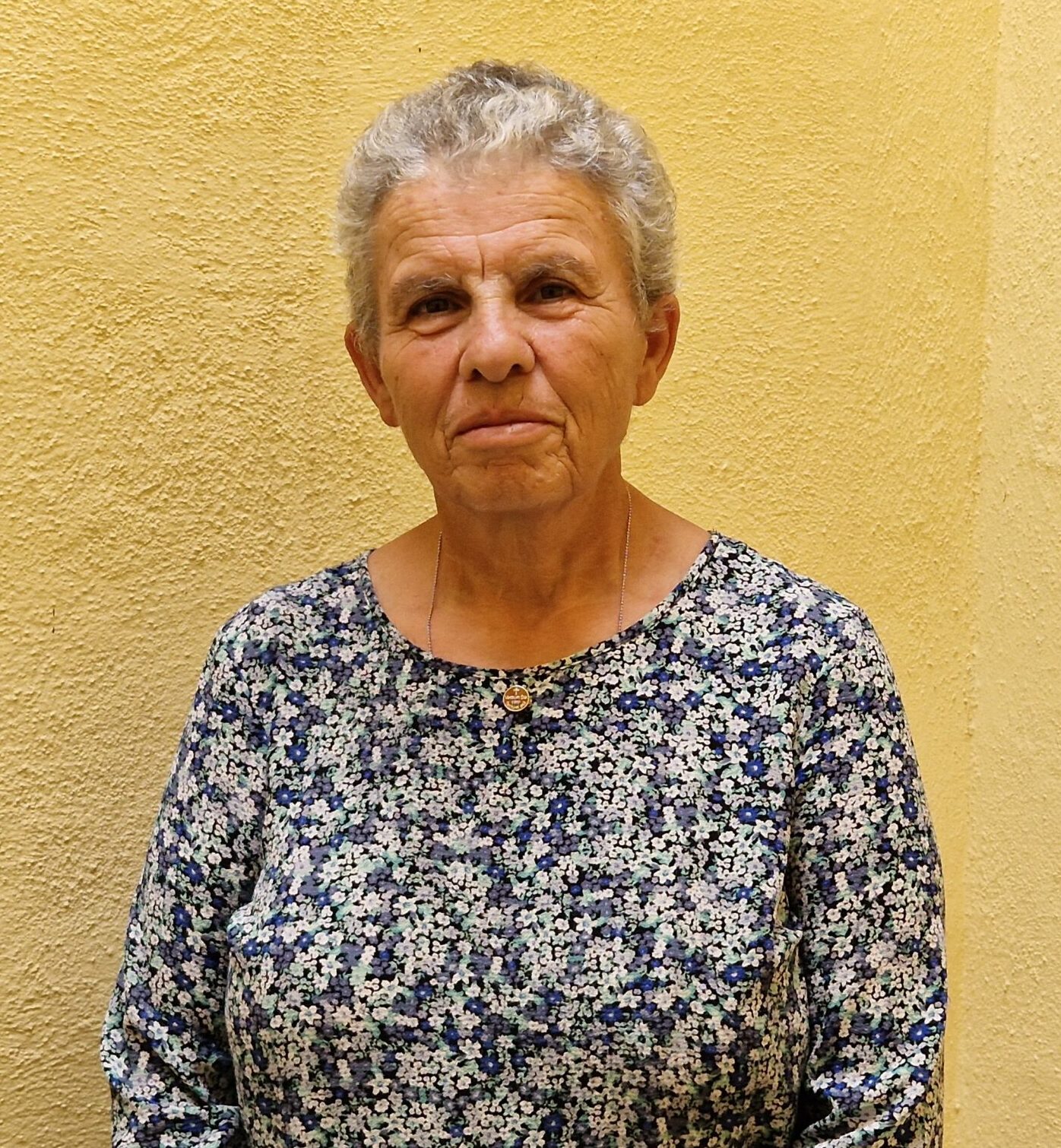 Academic Qualifications
Diploma in Education (Administration and Management)
---
Biography
Ms Miriam Bartolo embarked on her academic journey with completion of a nursing course, which was later succeeded by a Teacher's Diploma from Teacher's Training College. Subsequently, she engaged in teaching roles at both primary and secondary levels, specializing in History and Geography. Ms Miriam Bartolo served as an Assistant Head and Head of School. Her professional career in education spanned thirty-nine years.
Beyond her educational career, she is an active member of the Society of Christian Doctrine (MUSEUM) and is engaged in pastoral work with children and young people through this organisation. From time to time she delivers formation sessions for individuals interested in the spirituality of the society's founder, Saint George Preca.
She did missionary work in Peru, Albania and Philippines.
Lectures in: