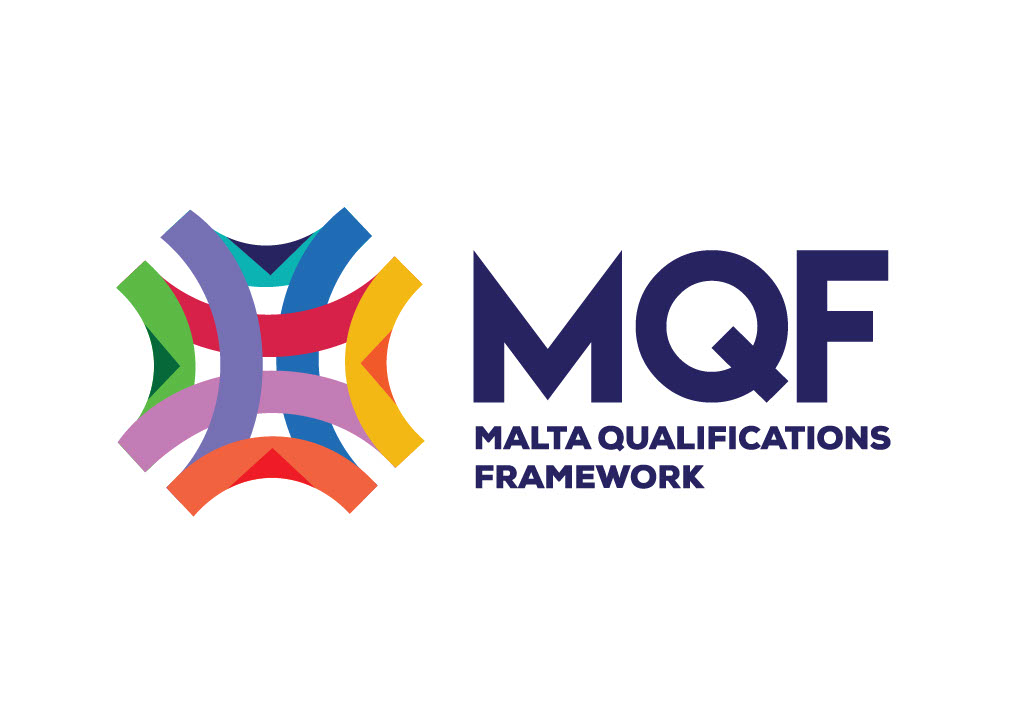 The Pastoral Formation Institute is licensed by MFHEA
(Licence #: 2013-FHI-023) as a Further and Higher Educational Institute. The Award in Sport and Community Building is accredited at EQF/MQF Level 5.
The local community is central to God's work. This module will explore and identify ways in which different groups in the local community can make stronger and healthier communities across generations. It illustrates the various ways in which sports has been serving in building God's Kingdom. Learners will be able to learn sport-related skills and language to teach the values and apply learnt knowledge to their particular setting. Learners will also be able to organise and create sport camps and festivals according to their specific context, looking also at the practical aspect of such organisation
Youth leaders interested in Sports/Physical Activity,
Sports persons (coaches, athletes, club admin. members) interested in Sports Ministry,
School chaplains, PE teachers, and Teachers interested in both areas (sports & spirituality).
Target Audience Age: 18+
Code
Mode of Delivery
Value
PFE5004
– Weekly Lectures
– Practicum
2 ECTS

Lecturers: Sr Rachel Camilleri ASGM
Mode of Attendance: Part-Time
Part 1: Theory
| Dates | Dates | Times | Venue |
| --- | --- | --- | --- |
| Thursdays | 16.05.2024 – 13.06.2024 | 18:00 – 20:00 | Catholic Institute, Floriana |
Part 2: Practicum
Over the summer period, participants are asked to partake in 10 hours of practicum. Participants can choose to either take part in a Summer Camp or organise an activity in a youth group they are a member of. More information about this part of the course will be given to applicants during the course.
Assessment: Activity Observation 40% & Written Activity Report 60
Assessment Explanation: These will take into consideration these key criteria: activity content and design of the event, implementation and evaluation of an activity.
Participants are expected to devise and put into practice the planned activity with a concluding evaluative report. The content and practice have to reflect in practice the principles learnt during the module.
For this Assignment or Activity, participants are to take into consideration one of the following cohorts: young (4 to 10 years), adolescents (11-15 years), youth (16 – 30 years) and adults (31+).
Duration: 5 sessions part-time including:
Contact hours – 10 hours
Supervised Placement and Practice Hours – 10 hours
Self-Study Hours – 20 hours
Assessment Hours – 10 hours
Click here to view the PFI`s Grading System
Certification: A sealed Certificate together with a Certificate supplement after successful* completion of the course
*To obtain a Certificate of Achievement a student must; Attend a minimum of 80% of each module and successfully pass the assignment
EQF/MQF Level: Level 5
Accreditation Category: Higher Education Programme
Total ECTS: 2 ECTS
Award Institution: Pastoral Formation Institute
Teaching Institution: Pastoral Formation Institute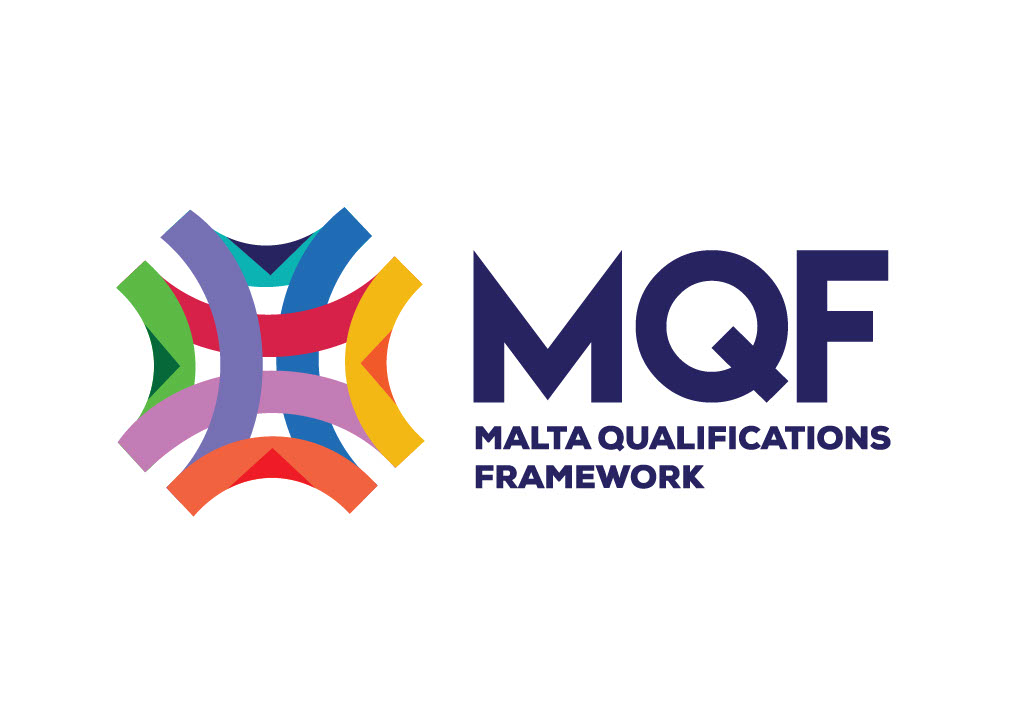 The Pastoral Formation Institute is licensed by MFHEA
(Licence #: 2013-FHI-023) as a Further and Higher Educational Institute. The Award in Sports and Commmunity Building is accredited at EQF/MQF Level 5.
Applicants must be in possession of:
Proficient in English
Minimum Level: O level or equivalent
Expressed interest in Evangelisation and Sport
Participants must present POMA certification and clean police conduct.
---
For courses offered in face-to-face learning and Blended Learning, it is required that applicants reside in the Maltese Islands and use their Maltese address in their application form.
For further information regarding visa requirements, head to Identity Malta's VISA requirement for third-country nationals.
---
Register for this Course